Men pissing at public urinals, covertly filmed in high-definition. 100% Face, 100% Pissing Cock, 100% Horny as Fuck!
Download in

Apple download
Windows download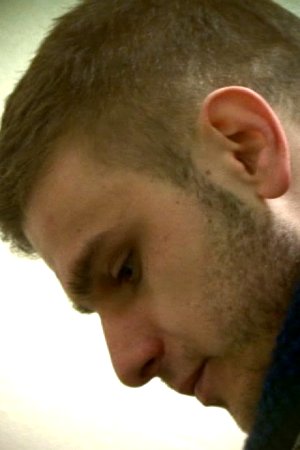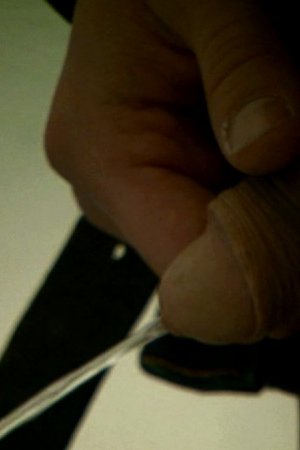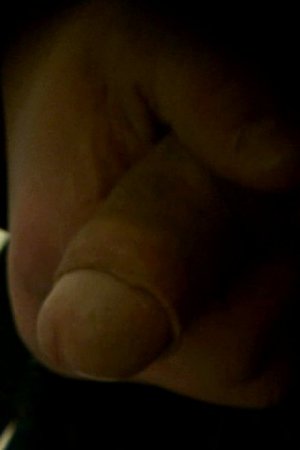 "Look at all that fucking piss!"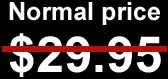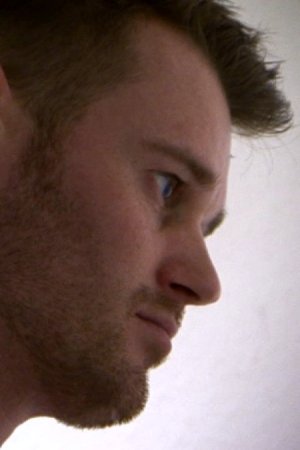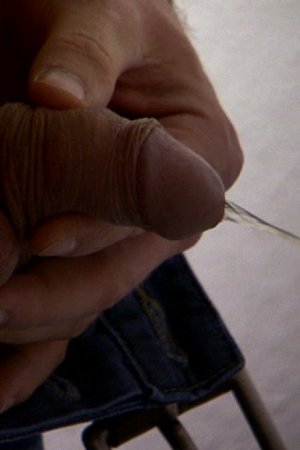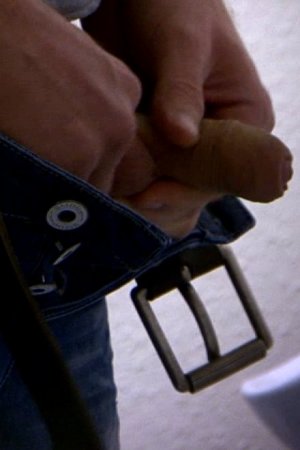 "Gallons of hot piss, you can see the steam coming off it!"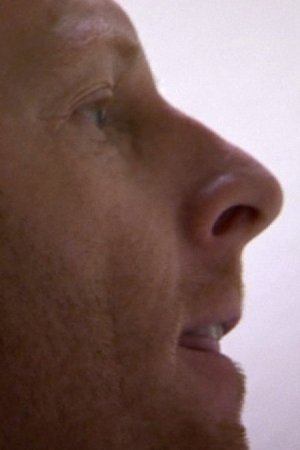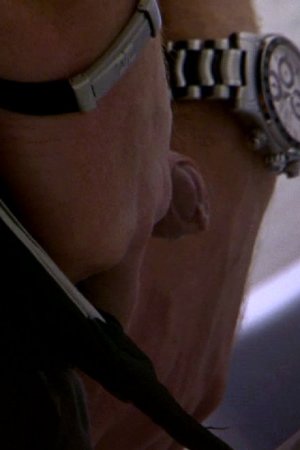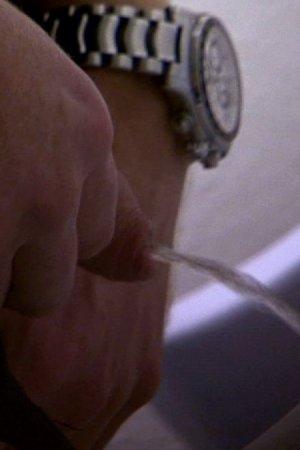 "These look like the kind of fellas who'd be furious
if they caught you looking!"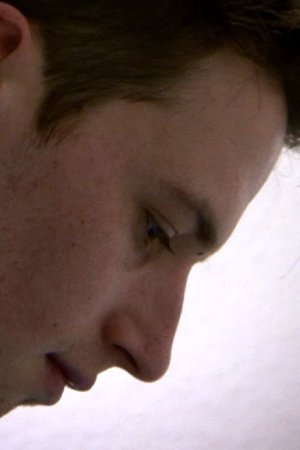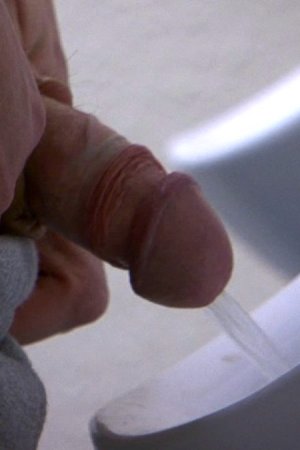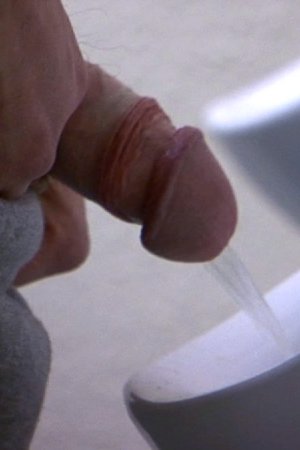 "Lad upon lad having a massive piss, all whilst being
filmed in close up! Amazing!"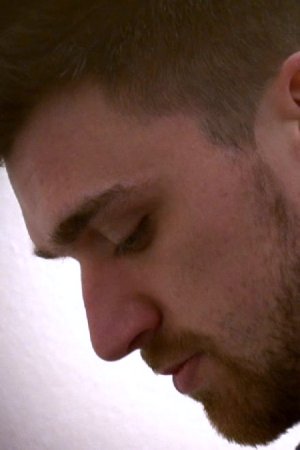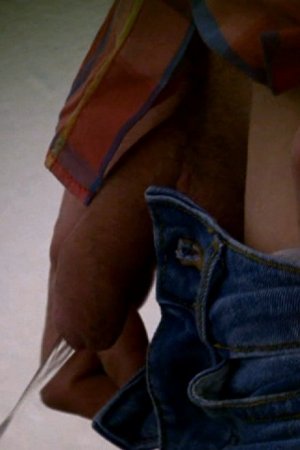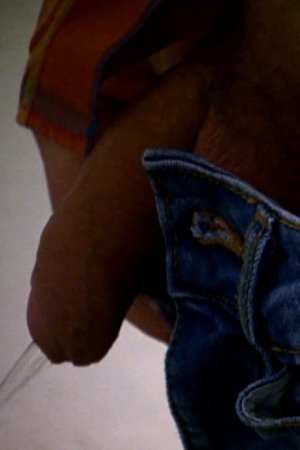 "Healthy young cocks captured in breathtaking
High Definition.
Love it"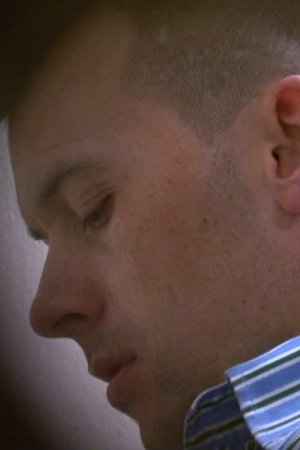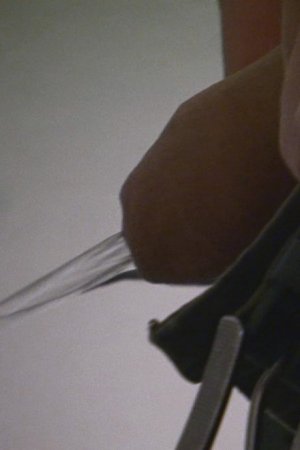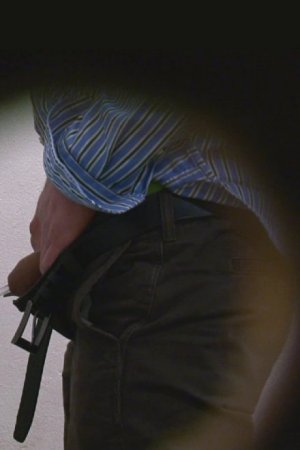 "It's like your face is right there next to their pissing cocks.
Stunning detail!"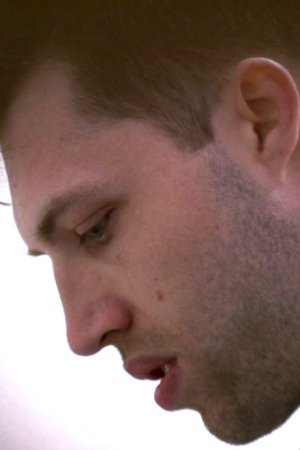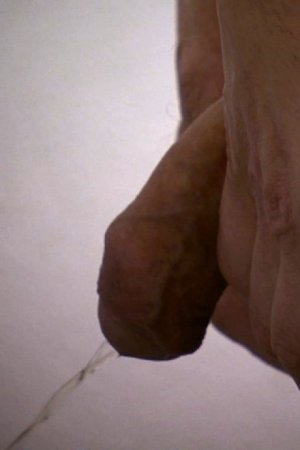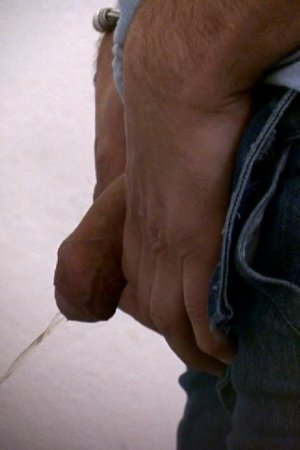 "These lads look like they can handle themselves.
The sense of danger is thrilling."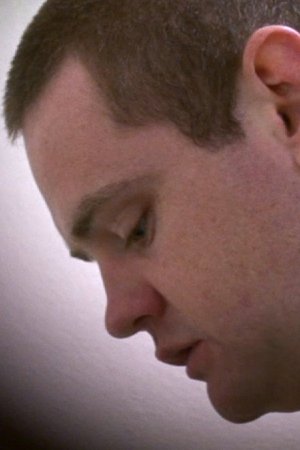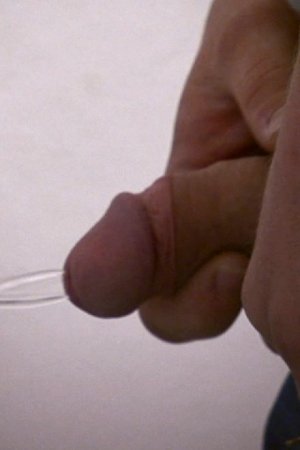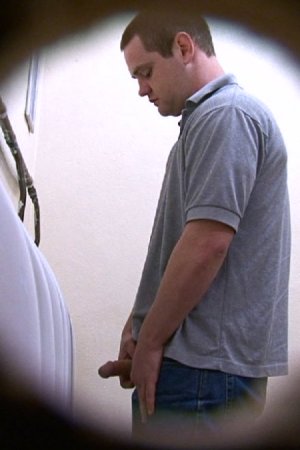 "Some of these blokes would clearly be angry,
but this website says fuck 'em!"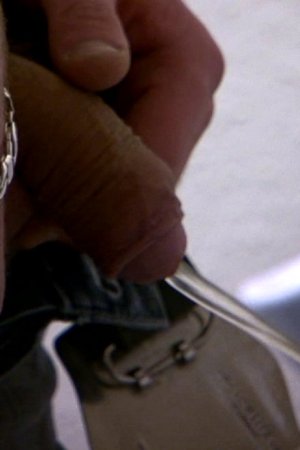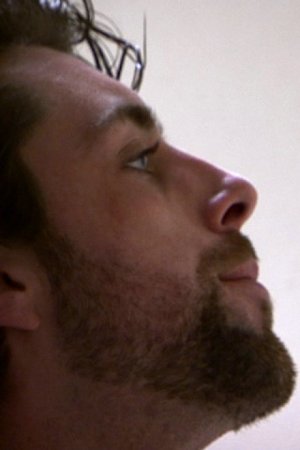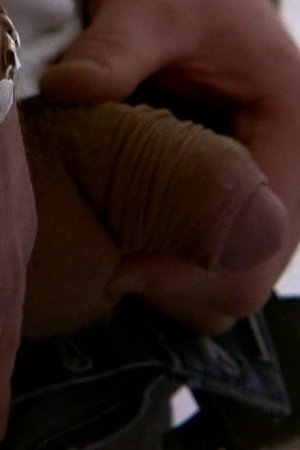 "This is the site I've been waiting my whole life for.
Thank you!"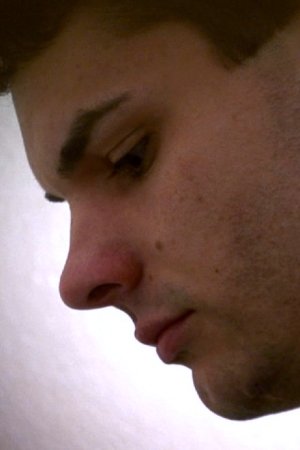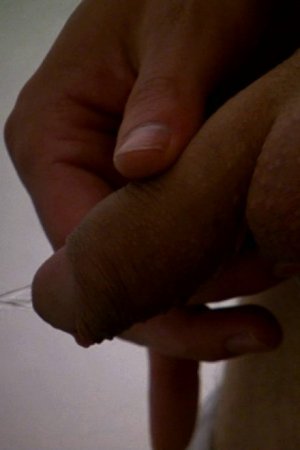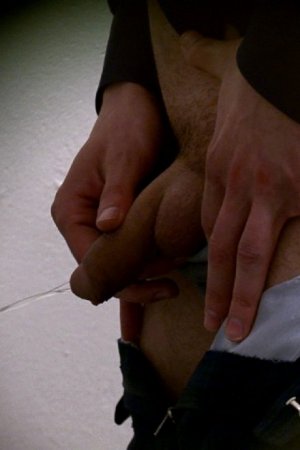 "Lad has a lovely set of cock & balls.
I guess he wouldn't appreciate the comment!"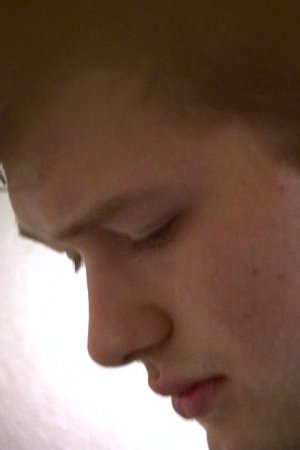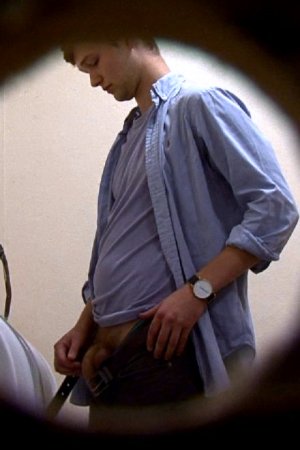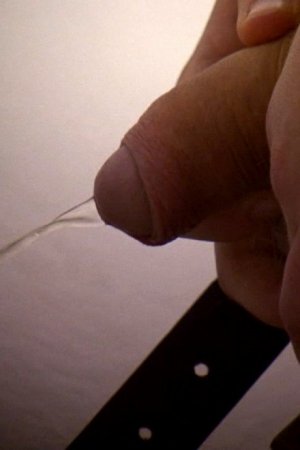 "I would give anything to swallow all that boy-piss.
Horniest site in the World!"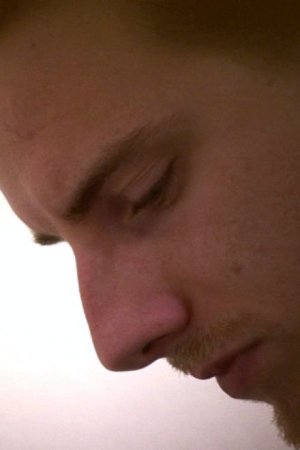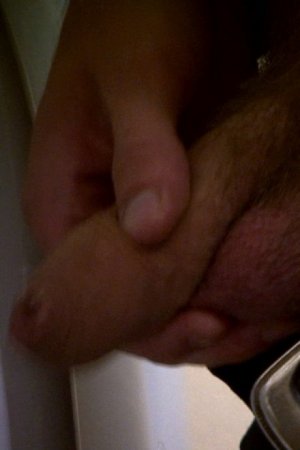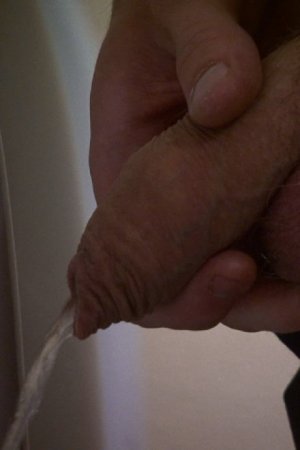 "Jeez! Have you seen the foreskin on that?
I could chew on that geezer for hours!"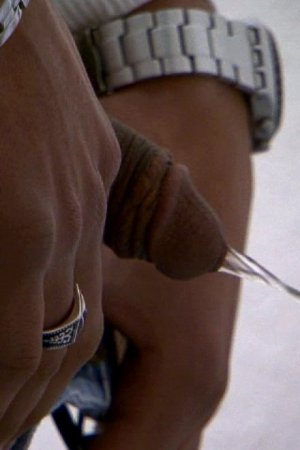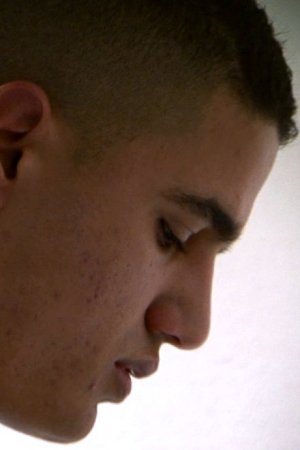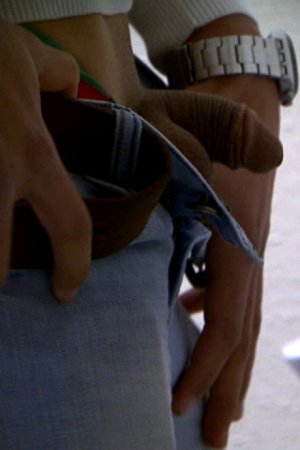 "Watching that smart handsome lad coolly taking
a massive piss is fucking horny!"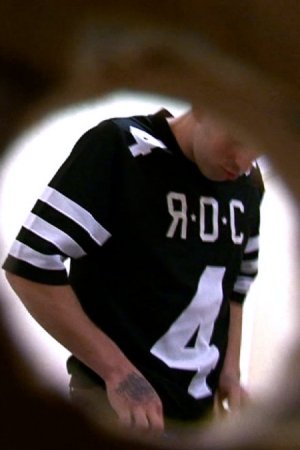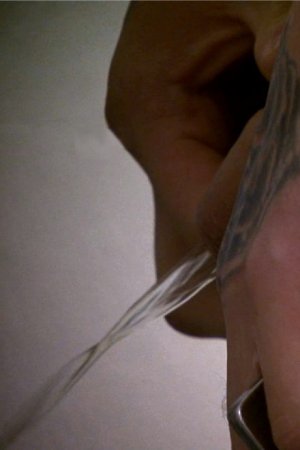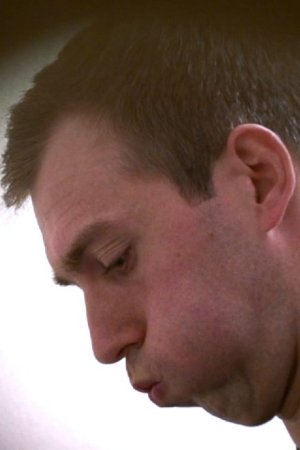 "So much hot piss. These young men fart,
spit & piss as no-one's watching. Ho ho!"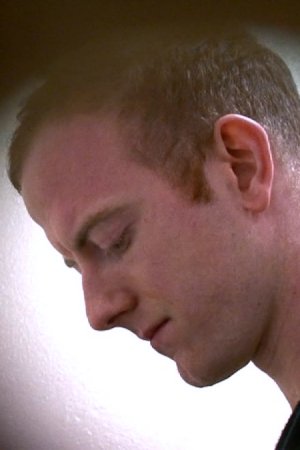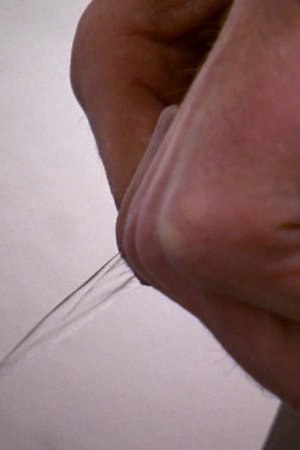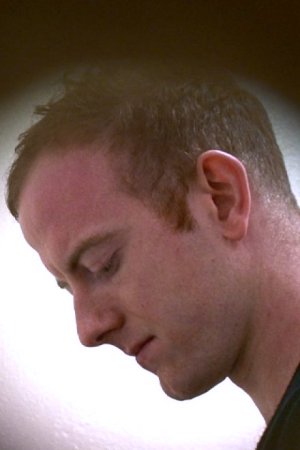 "I came before the end of this video.
Best site in the World guys!"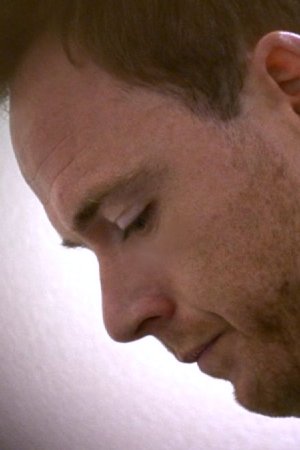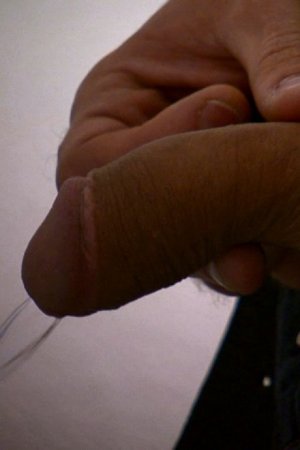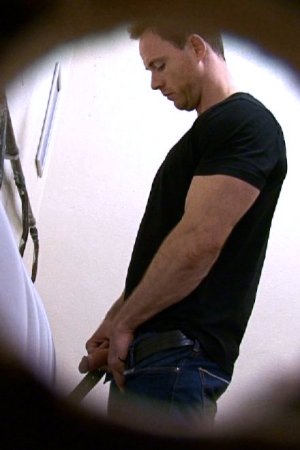 " 'Whop that cock out mate. It's only you and me here!'
Fucking brilliant!"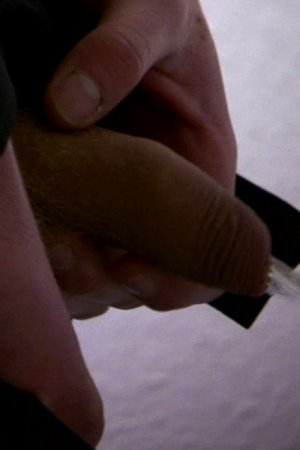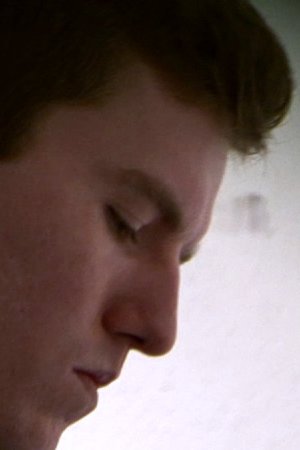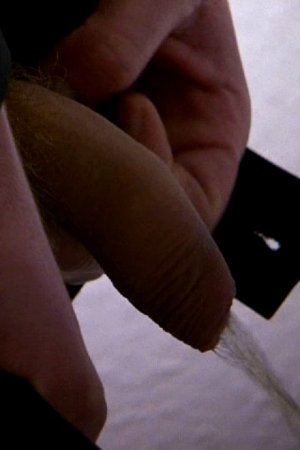 "Some are clearly smart professional guys
whose cocks you'd never normally see."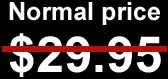 18 U.S.C. 2257 Record - Keeping Requirements Compliance Statement

We are concerned about the possibility of minors gaining access to this site.
To learn how you can lock out this and other adult sites, please follow any of the following links:
Net Nanny | Cyber Patrol | CYBERsitter | SafeSurf


Privacy and Cookies Information
Terms and Conditions

Website and Billing Contact details
(webmaster@pissspy.com, livesupport@verotel.com)
O & C Entertainment Limited(Ground Floor East, 30-40 Eastcheap, London, UK, EC3M 1HD)



Email : webmaster@pissspy.com